Broadband & Leased Line Connectivity
Tailored quality broadband to suit every business.
Why choose our Broadband Solutions? Scroll down to read more
We can provide all types of business connectivity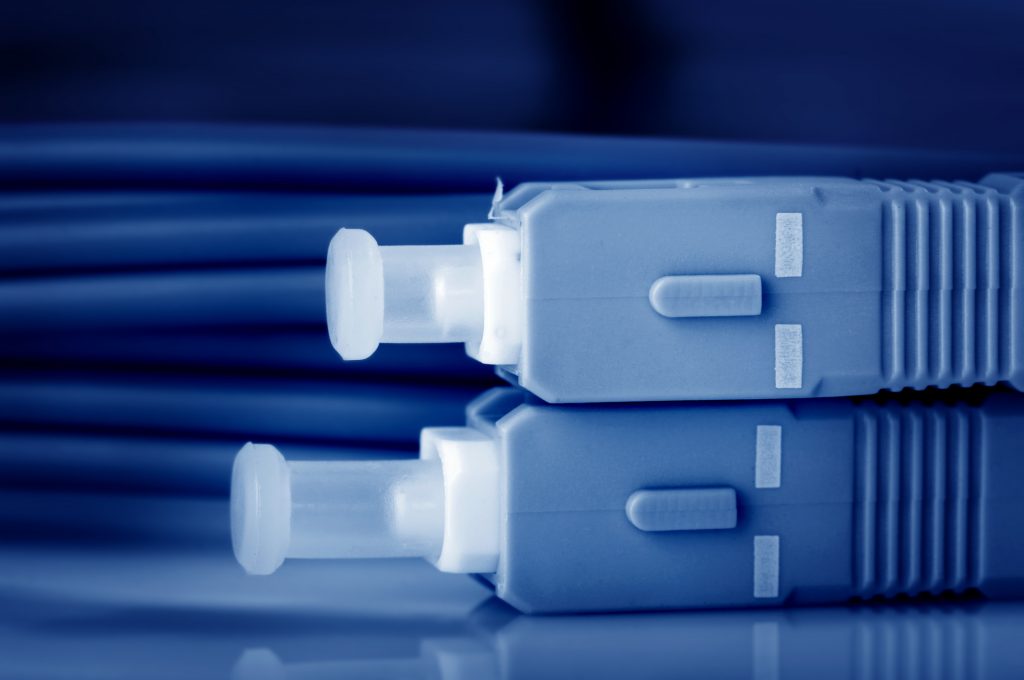 Phoenix Communications have a comprehensive portfolio of data connectivity services from suppliers such as BT, Zen, Entanet, Fastnet, Daisy, TTB, Vodafone & Virgin. From simple ADSL2+ broadband solutions through to superfast FTTC broadband, EFM, Ethernet and complex MPLS data services for large business. We also offer Voice Assured connectivity for VoIP calling and 3G/4G Failover.
Whatever the size of your business our top priority is making sure you have the most appropriate connectivity for your business.
Did you know a 10MB leased line will be on average 15 x faster than an 80MB fibre to the cabinet service.  To find out why check out our Broadband v Ethernet 2018
Connectivity Services
From small pipes to big pipes, we can supply most appropriate broadband connection for your business needs
Why Choose Phoenix Communications
Over 20 Years Industry Experience

First Class customer service
Partnered with carrier class service providers
Dedicated Account Manager

Free Reviews